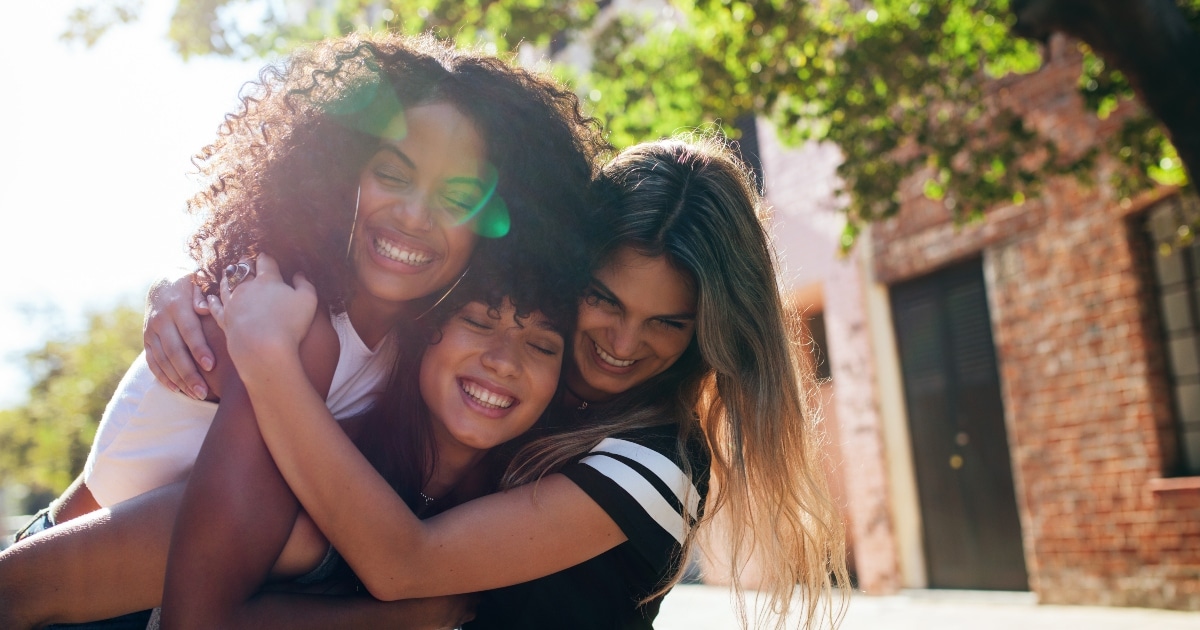 Truth is, some of the strongest bonds are made within the surgery community. Although you probably haven't met in real life, you'll find that surgery sisters are more supportive, caring & uplifting than some of your closest friends. 
Surgery is an emotional journey. Often times, you'll question if you made the right decision & may struggle with the recovery process. Your surgery sister will be there to carry you through this tough time. She'll always be a click away to offer advice & let you know that you aren't alone. 
Copy and send this message to your Surgery Sister today.
"You're important to me & I'm so blessed to have you in my life. Thank you for brightening up my day and inspiring me to be the best version of myself. No matter how bad my day gets, I feel great by just talking with you. Love you today. Love you tomorrow. Love you forever and ever."