Post Op Care
Body Contouring &
We  provide treatments to reduce swelling, decrease pain & promote healing after surgery.
We offer non-invasive treatments to burn fat, reduce excess skin  & sculpt your body without any downtime.
Get the ultimate boost from the inside out with our signature IV drips! Heal faster & restore balance to your mind, body & soul.
Traveling to Miami for surgery? Book a hotel suite, hire a private nurse & order meals with our five star recovery service.
Customize your recovery box
Choose which surgery supplies you need in your recovery box. Shop quality products for a happy & healthy recovery.
Get Spa Services! Receive body contouring, botox injections, dermal fillers, waxing, PRP, vajacials and more! Visit our NY studio today.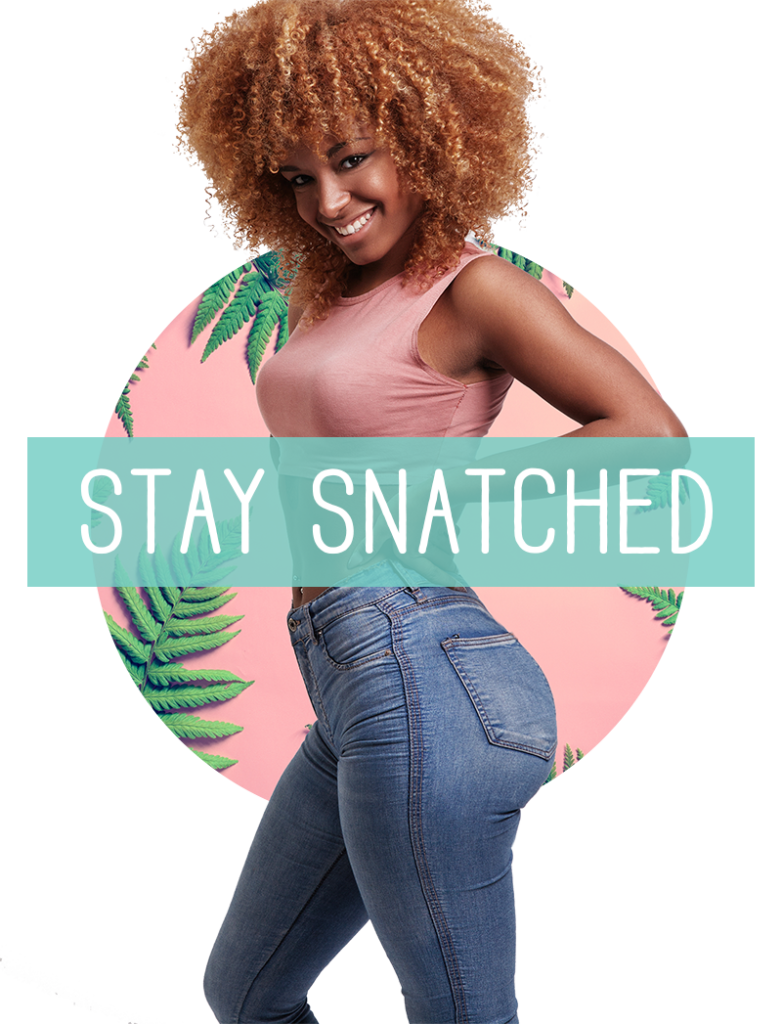 Liposuction, BBL, Tummy Tuck? We offer post op services such as IV hydration, lymphatic massages and faja alterations for patients recovering after surgery in New York or Miami.