Post Op Care
Body Contouring & Recovery
Recover after surgery with our team. We specialize in manual lymphatic drainage & provide treatments to reduce swelling, decrease pain & promote healing.
We are committed to helping you achieve your body goals. We offer non-invasive treatments to burn fat, reduce excess skin  & sculpt your body without any downtime.
Get the ultimate boost from the inside out with our IV therapy. Essential vitamins and  minerals are delivered directly into your blood stream so you can heal faster & restore balance to your mind, body & soul.
Book your stay in our all inclusive recovery suites. Patients receive 24 hour care provided by a Board Certified Nurse Practitioner, daily lymphatic massages, supplies, healthy meals, transportation & more.
Customize your own recovery box
With just a click, you have the option to select what items you actually need in your recovery box. Shop quality products to ensure that you have everything you need for a happy & healthy recovery.
New York Clients, we come to you. We offer our services in the comfort & convenience of your home or hotel. Enjoy a cozy session with one of our trained professionals.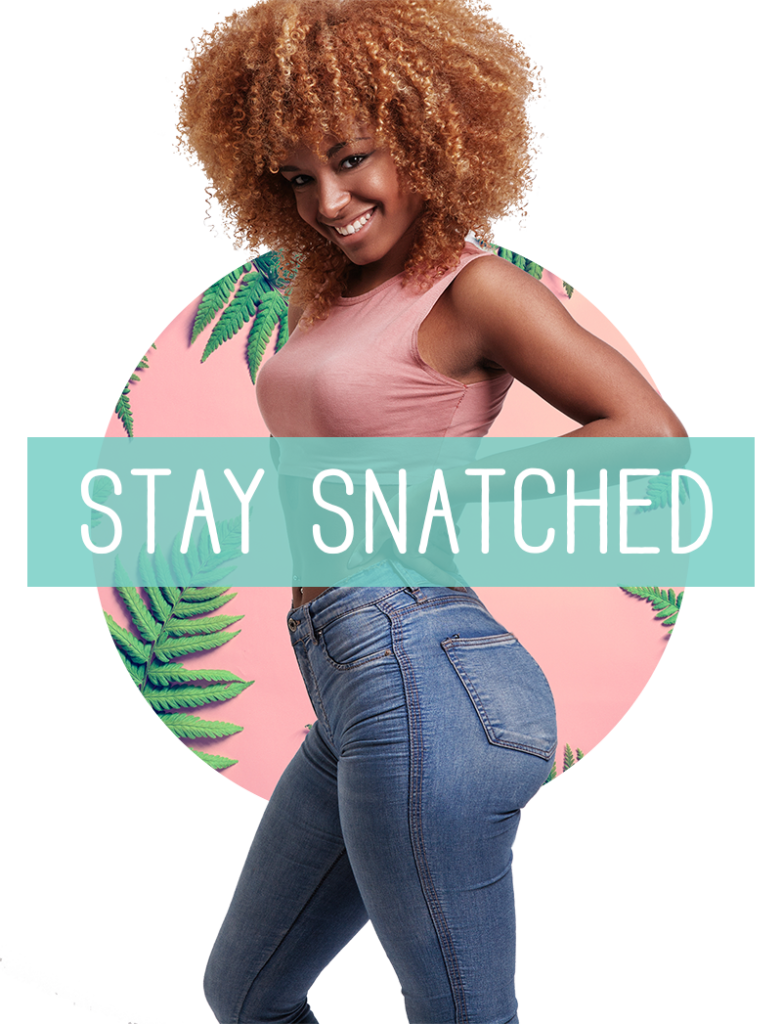 Miami Clients,  we offer mobile options & all inclusive recovery suite packages. Book now to receive professional care & exceptional service.